Activities
There is plenty to do and enjoy around the Arenal area and we are happy to help you find the best available options to fulfill your adventure cravings¡ Our staff at the reception will gladly guide you through all the options so you can put together the perfect plan for you. Our goal is that you experience the best that Costa Rica has to offer. Most tours can be purchased at the hotel. We also provide you with discounts on some of the most popular ones. The following are our top recommendations.
Tabacón
There are several mineral baths in the Arenal area, but Tabacon is the only one that is not pumped to create pools. Tabacon has a mineral river heated by the volcano to nearly 100 degrees. The river has been divided into a number of separate pools and waterfalls where guests can wander and soak in beautifully landscaped hot pools.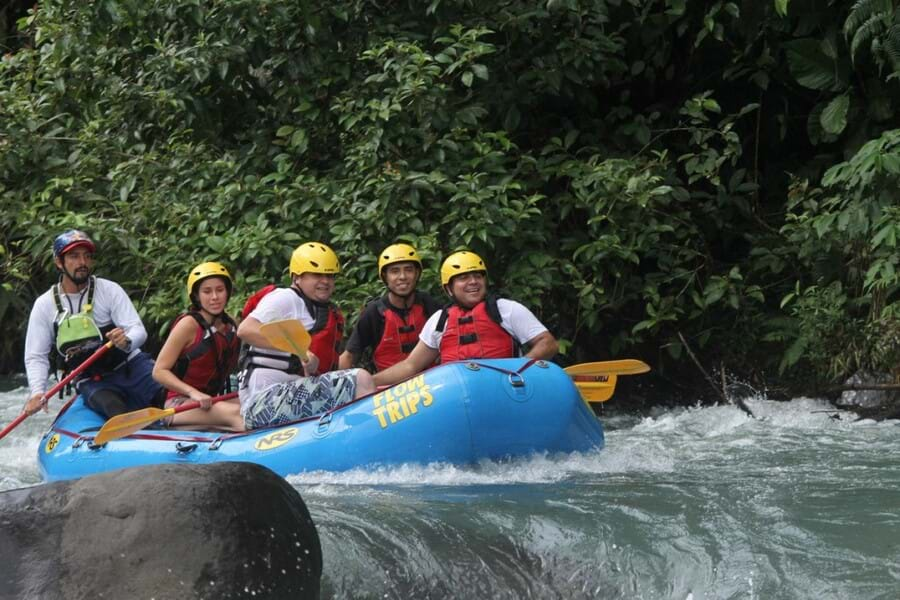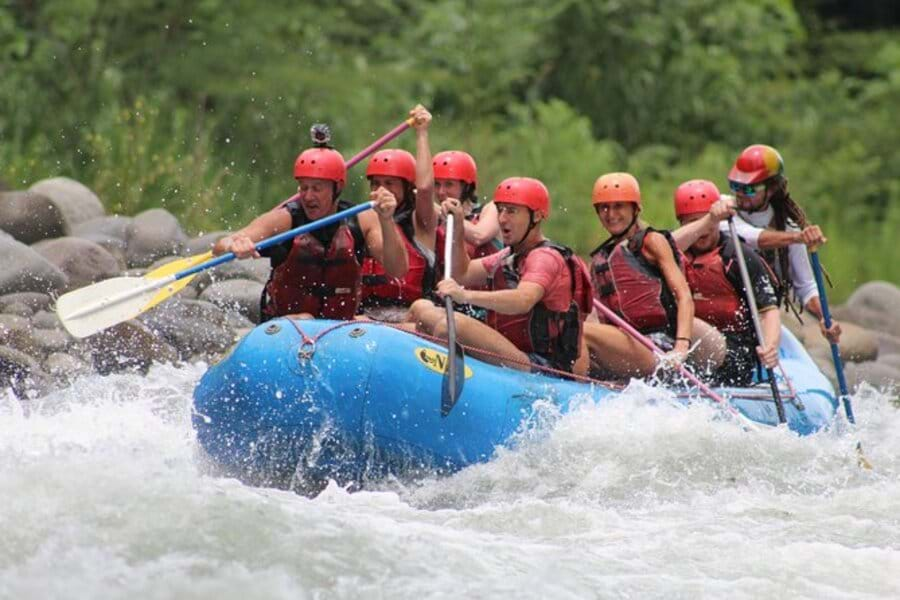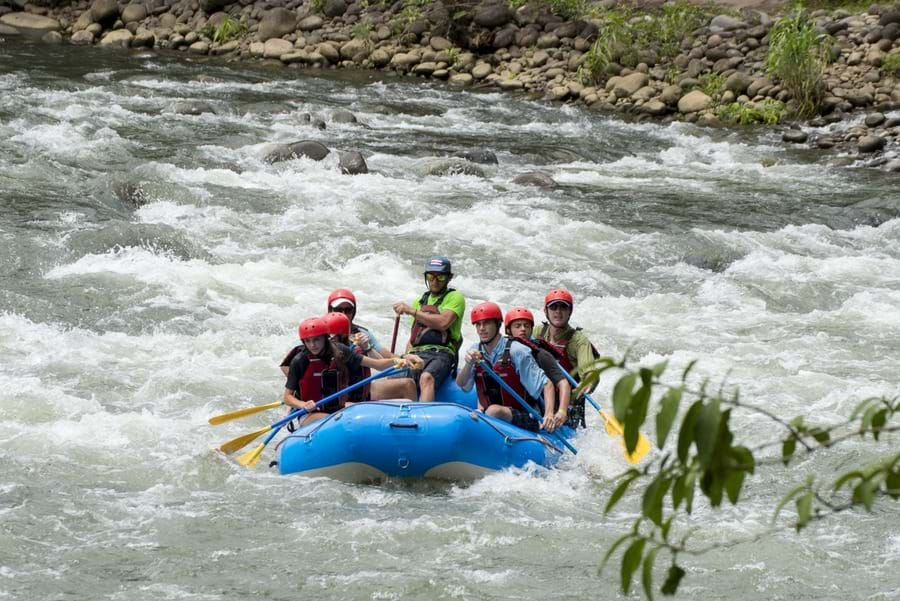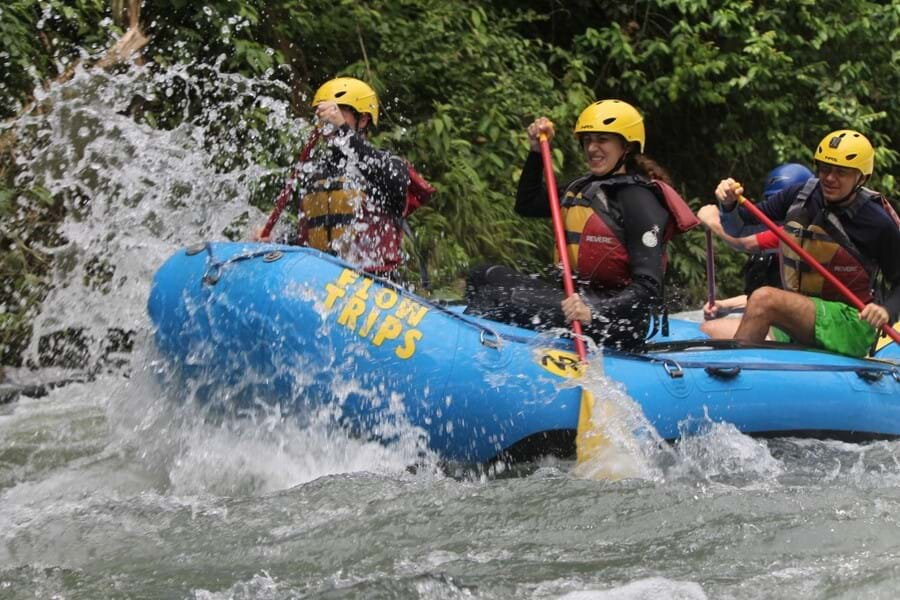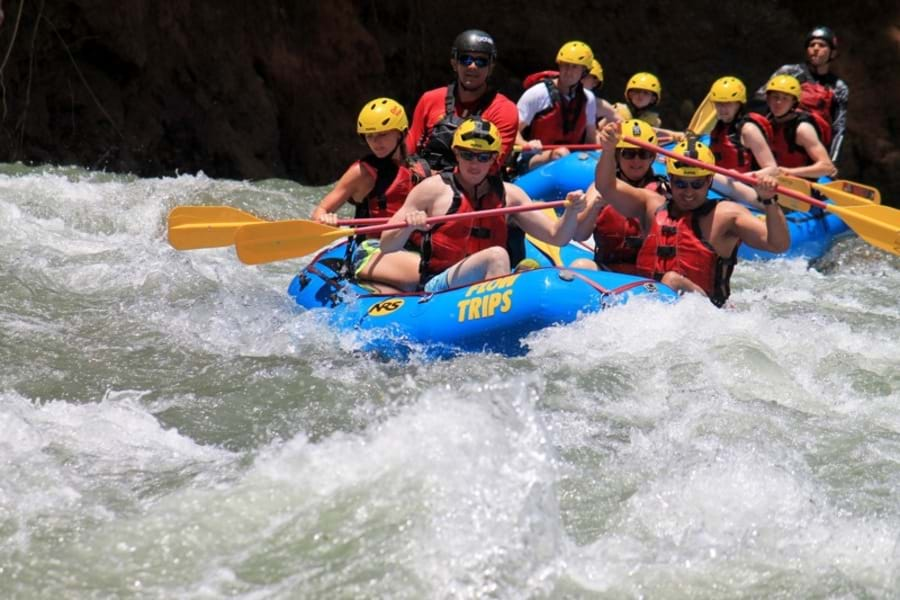 Rafting IV Sarapiqui Upper River
Rafting IV Sarapiqui Upper River: Join us for a great day of rafting… Is a driving of 1 h to Sarapiquí River. Set in the lowlands of the rainforest with breathtaking views of tropical birds and lush jungle landscapes, this river offers a wide range of options for families interested in class IV Rapids
La Fortuna Waterfall tour guiado
If your legs are in conditions for a steep climb, this is a beautiful waterfall that should not be missed. It is a 15 minute climb down to the base of the waterfall and a 30 minute climb back up. The park is now discouraging swimming at the base of the fall, hikers can go a little further down the river where it widens and is a beautiful, clear, shallow spot for bathing.
• Rafting II-III Sarapiqui Lower River
Join us for a great day of rafting. Is a driving of 1 hr and 30min. to Sarapiquí River. Set in the lowlands of the rainforest with breathtaking views of tropical birds and lush jungle landscapes, this river offers a wide range of options for families interested in class II-III Rapids
Arenal Oasis
Arenal Oasis: experimente el santuario de ranas salvajes por la noche, cuando las coloridas ranas arbóreas y otras especies silvestres de la selva tropical son más activas y más fáciles de observar. La caminata continúa alrededor de los estanques de ranas a lo largo de senderos planos inmersos en la selva tropical, el guía señalará a los animales que se esconden de usted.
Cabalgata a la catarata
Una excelente manera de visitar la reconocida Catarata de La Fortuna, es cabalgando a través de fincas y repastos. Caballos debidamente amaestrados son asignados acorde a su experiencia por lo que no importa si ha montado antes o no. Tendrá la oportunidad de aprender y divertirse. Después de una importante charla de seguridad, un guía le llevará por un agradable paseo de aproximadamente una hora, entre el bosque y gradas camináremos por 20 minutos hasta llegar a la base de esta hermosa catarata, dónde podrá nadar, tomar fotografías o simplemente relajarse. Después de una cabalgata final de aproximadamente 45 minutos, llegaremos al establo, mismo que fue el punto de nuestra partida. Finalmente, le llevaremos de regreso a su hotel en La Fortuna
Cabalgata frente al volcan y el lago Arenal
Cabalgue a través de la selva cruzando un lago volcánico natural y disfrutando vistas espectaculares del volcán y de las planicies de San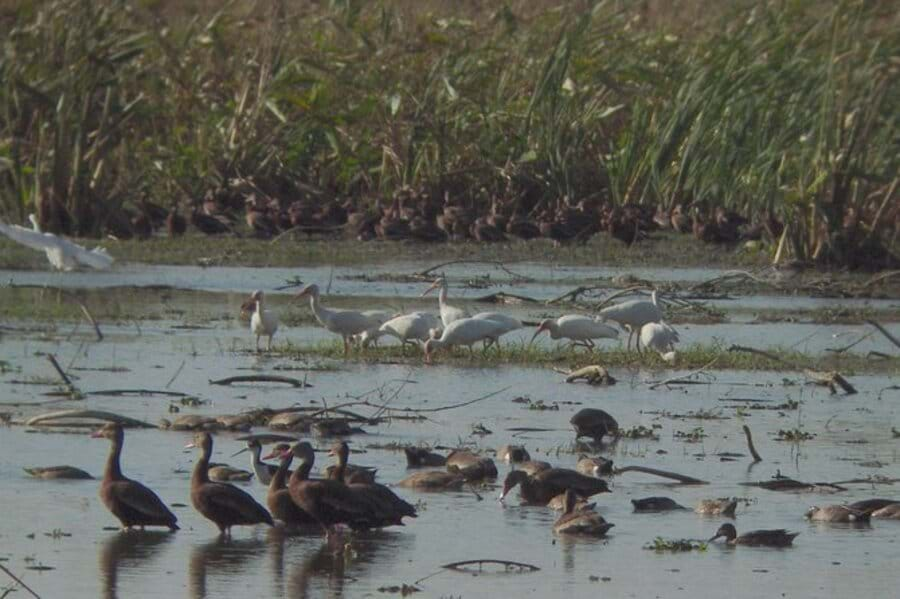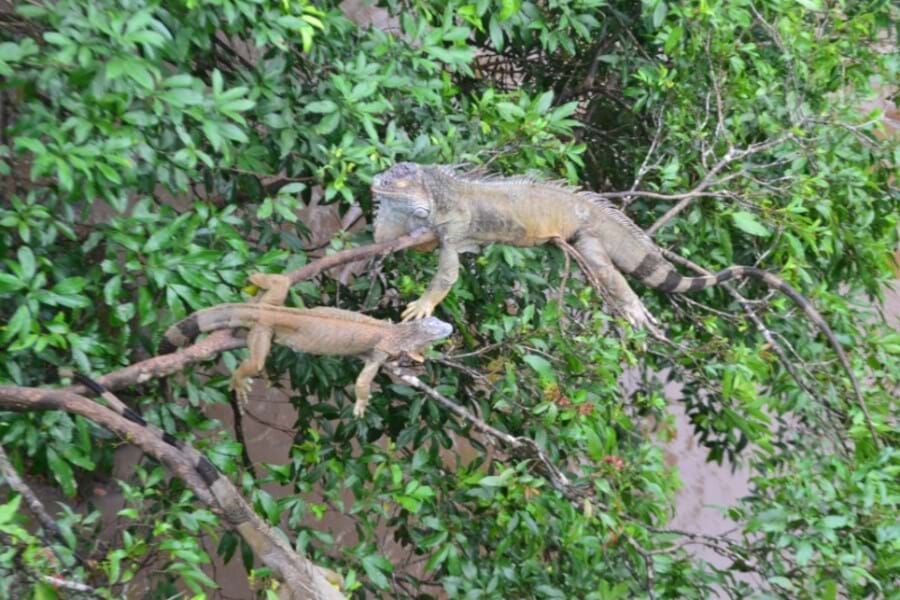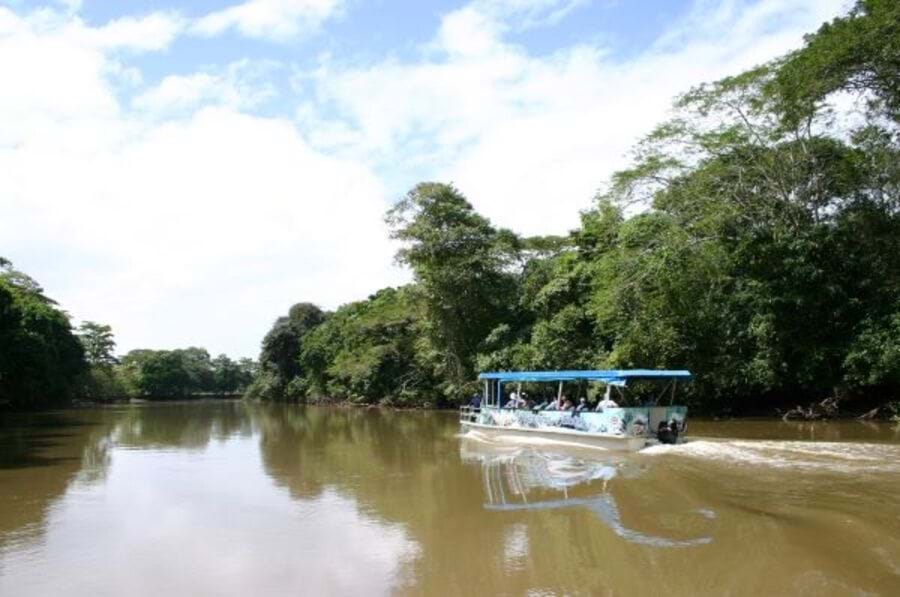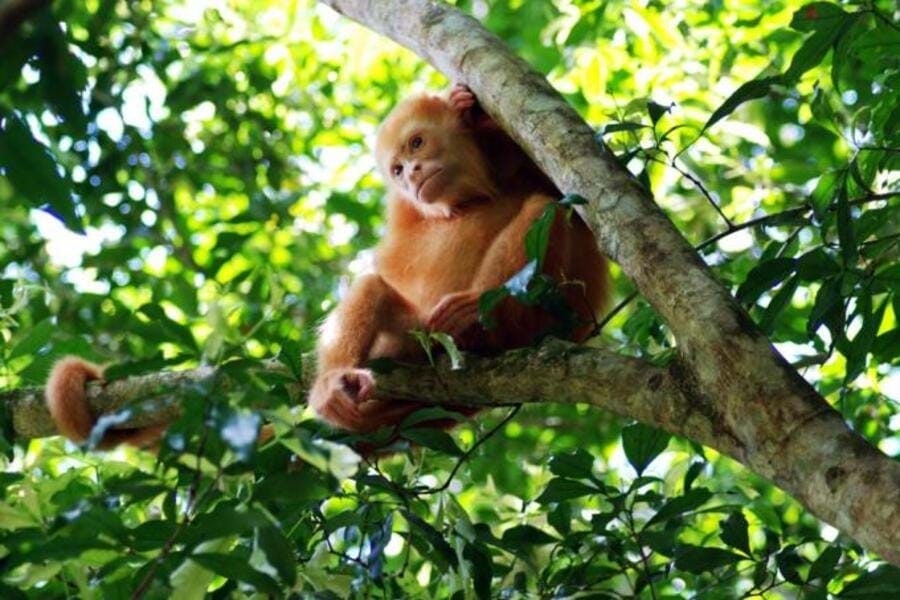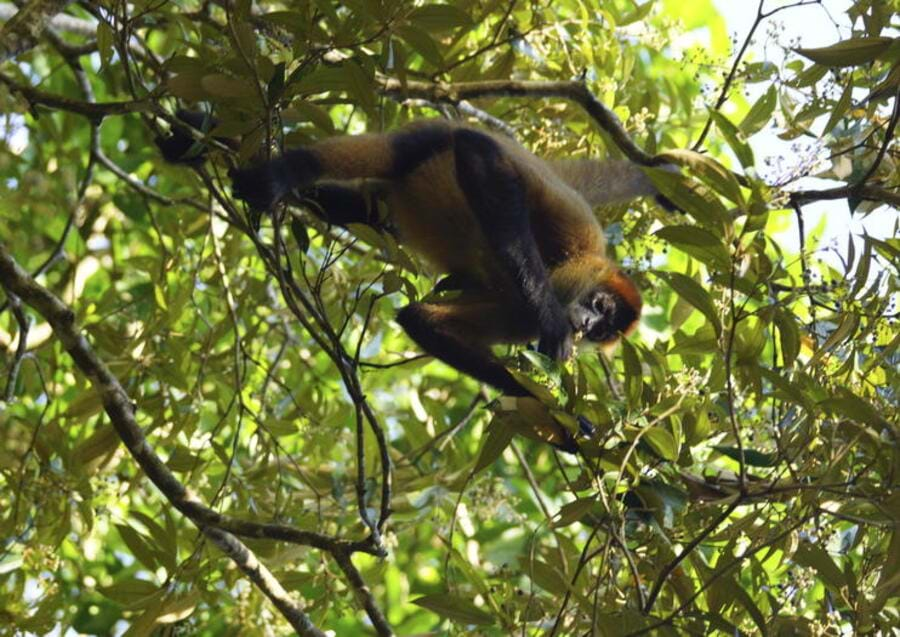 Caño Negro
The wildlife refuge in Caño Negro is one of the most important reserves for incredible bird watching and observing of wildlife, it is also home to many sloths, monkeys, caimans, bats, as well as numerous tropical plants. To get there will be like 2 hours each way, you need a copy of your passport with you.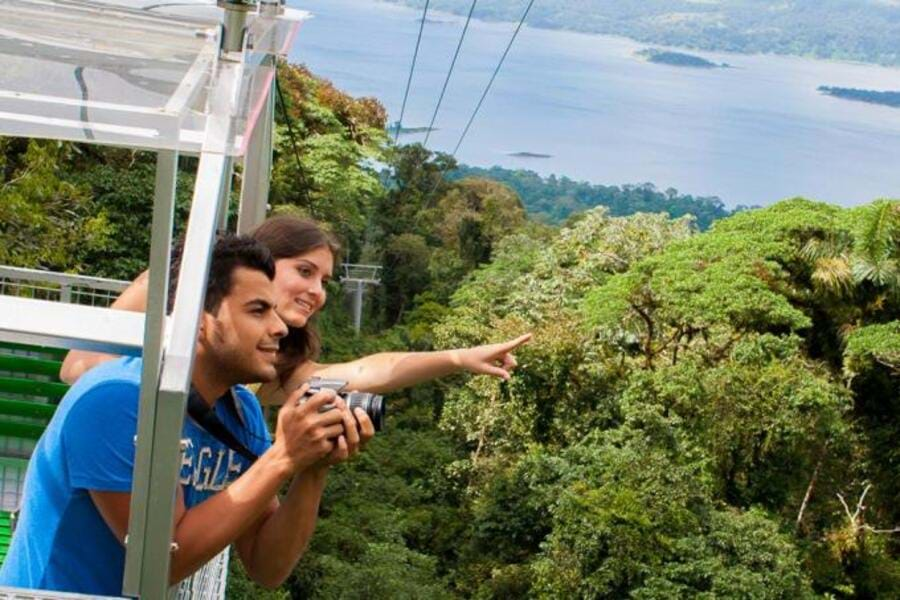 Sky Tram
Sky Tram Up and Down: el remo de góndola Sky Tram de ritmo lento a través de la selva tropical, que ofrece vistas infinitas del Volcan Arenal y el Lago Arenal durante su ascenso montañoso
Observación de aves en los senderos del hotel
Observación de aves en los senderos del hotel: un recorrido de observación de aves temprano en la mañana ofrece a los visitantes la mejor oportunidad de observar aves.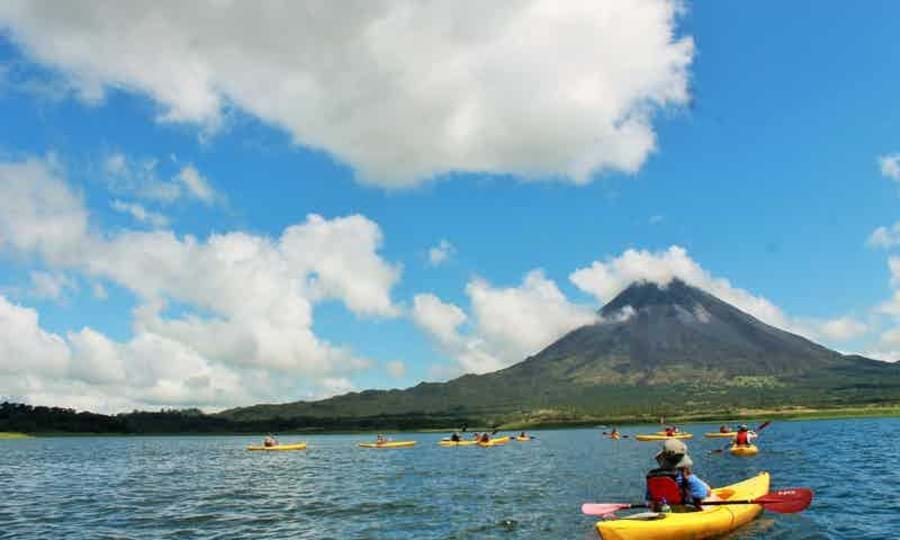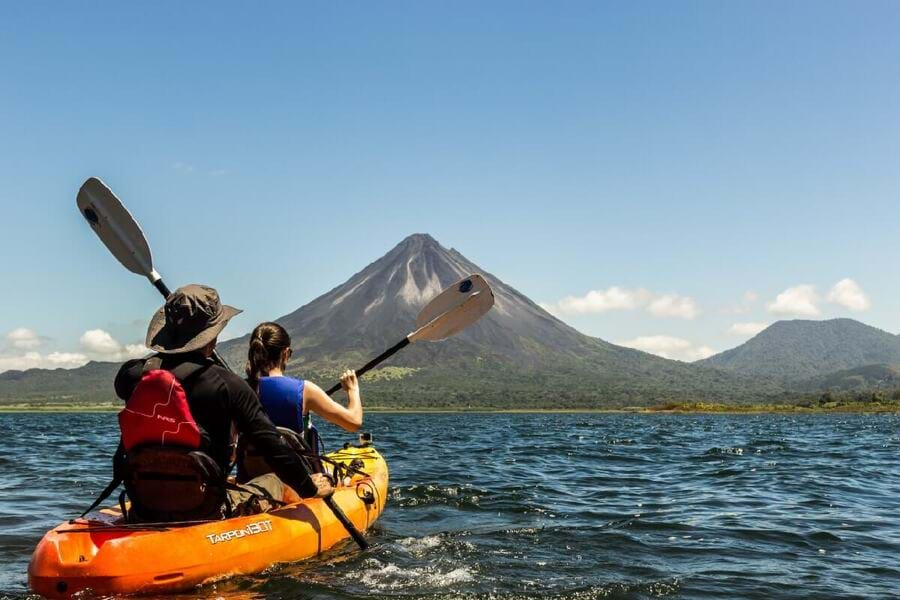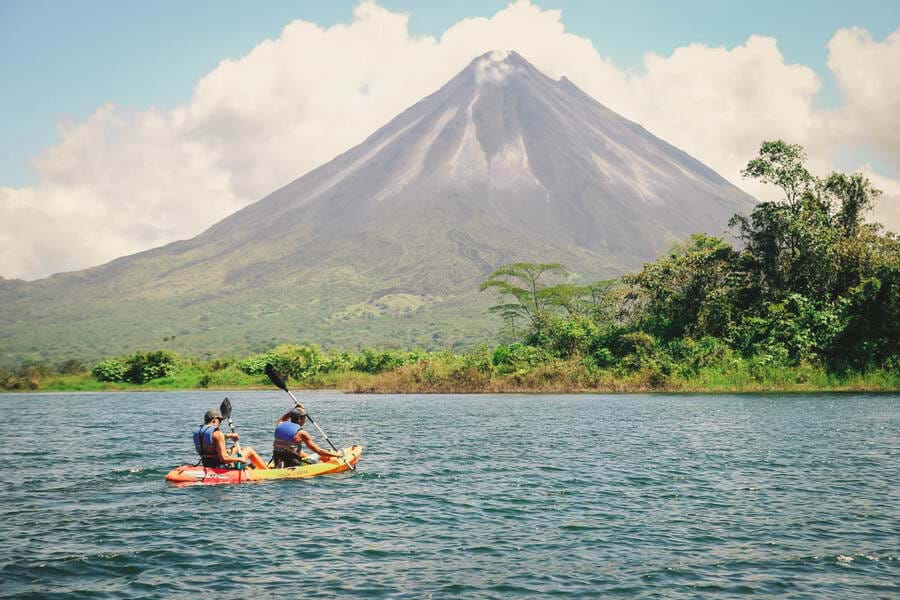 ARENAL LAKE KAYAKS
This experience will give you a chance to cross the mystic waters of Arenal Lake, Costa Rica's largest and most breathtaking lake. Enjoy a day paddling in the lake's calm waters with stunning scenarios from the Arenal volcano
BALSA RIVER KAYAKS SAFARI
While you are kayaking along this slowly flowing river you can see animals like reptiles, sloths, monkeys and an incredible amount of tropical birds all well hidden within the tropical rainforest.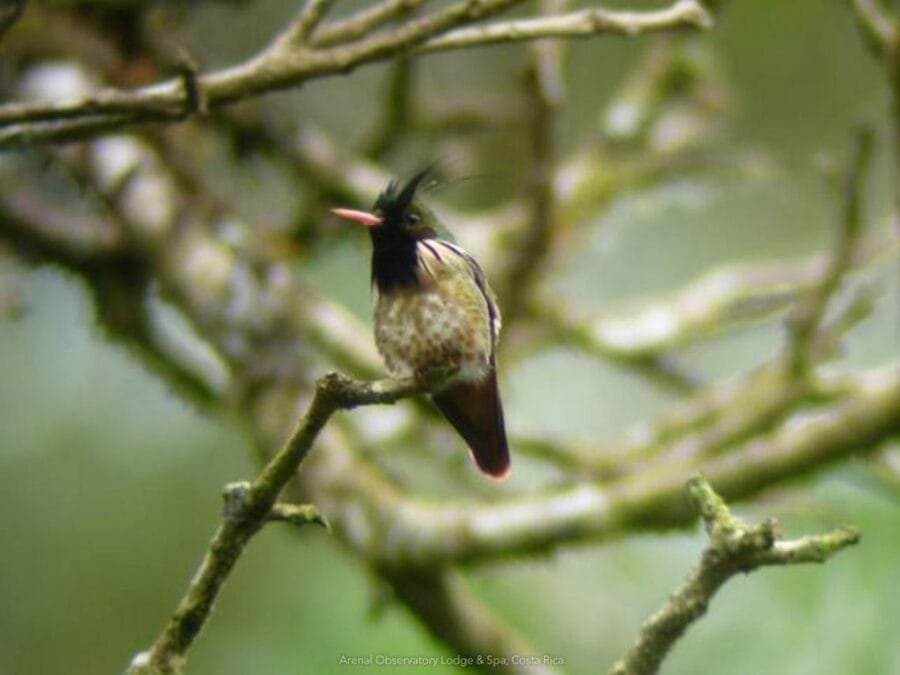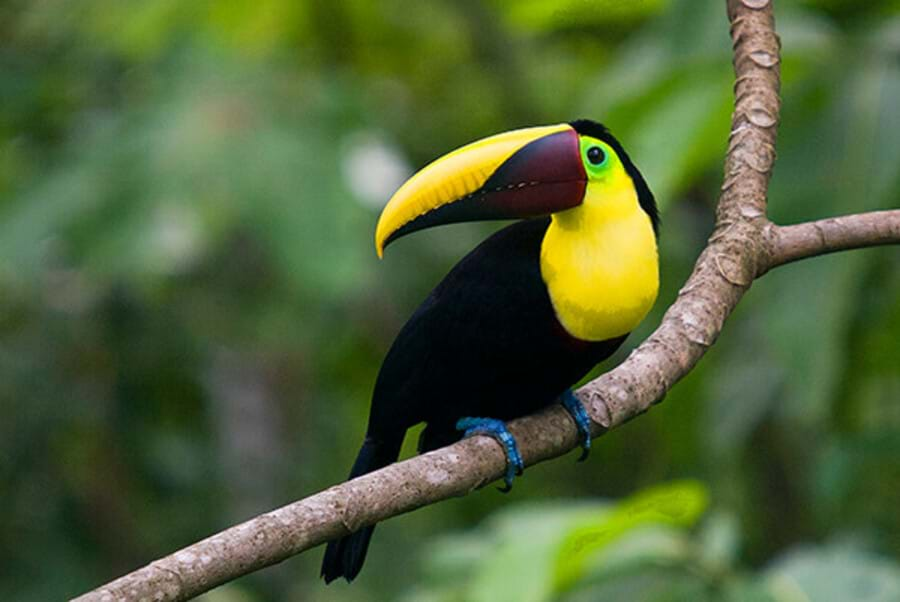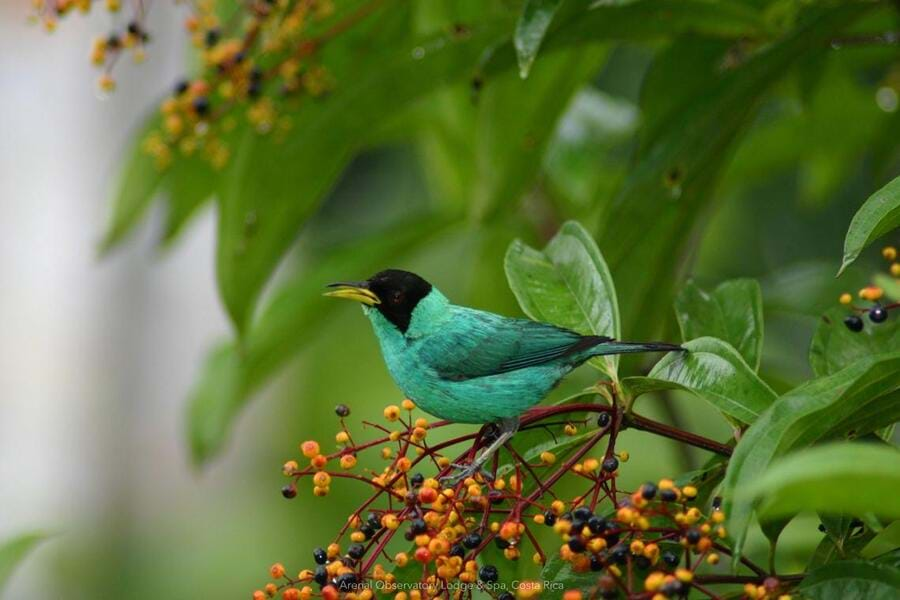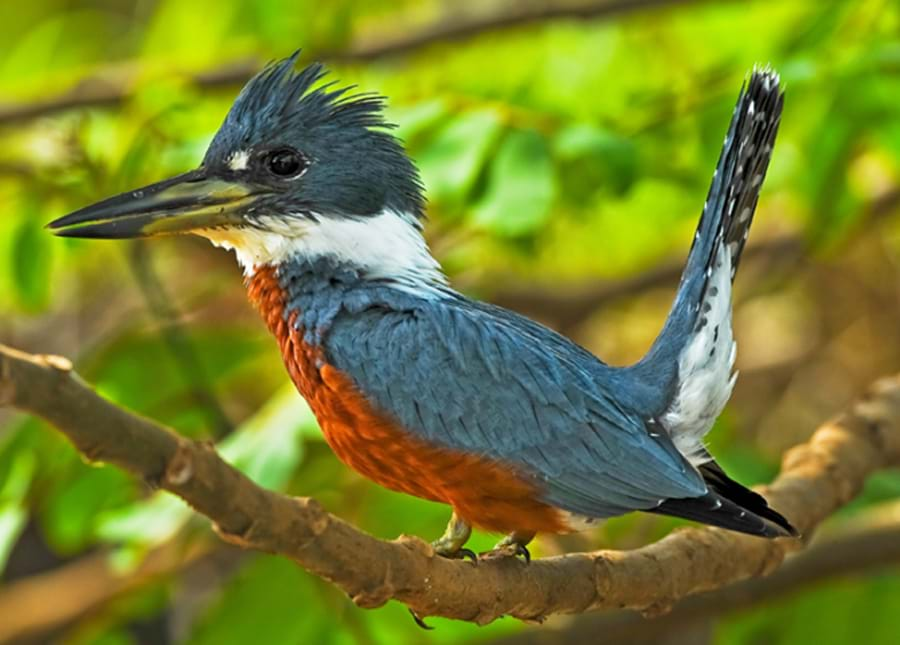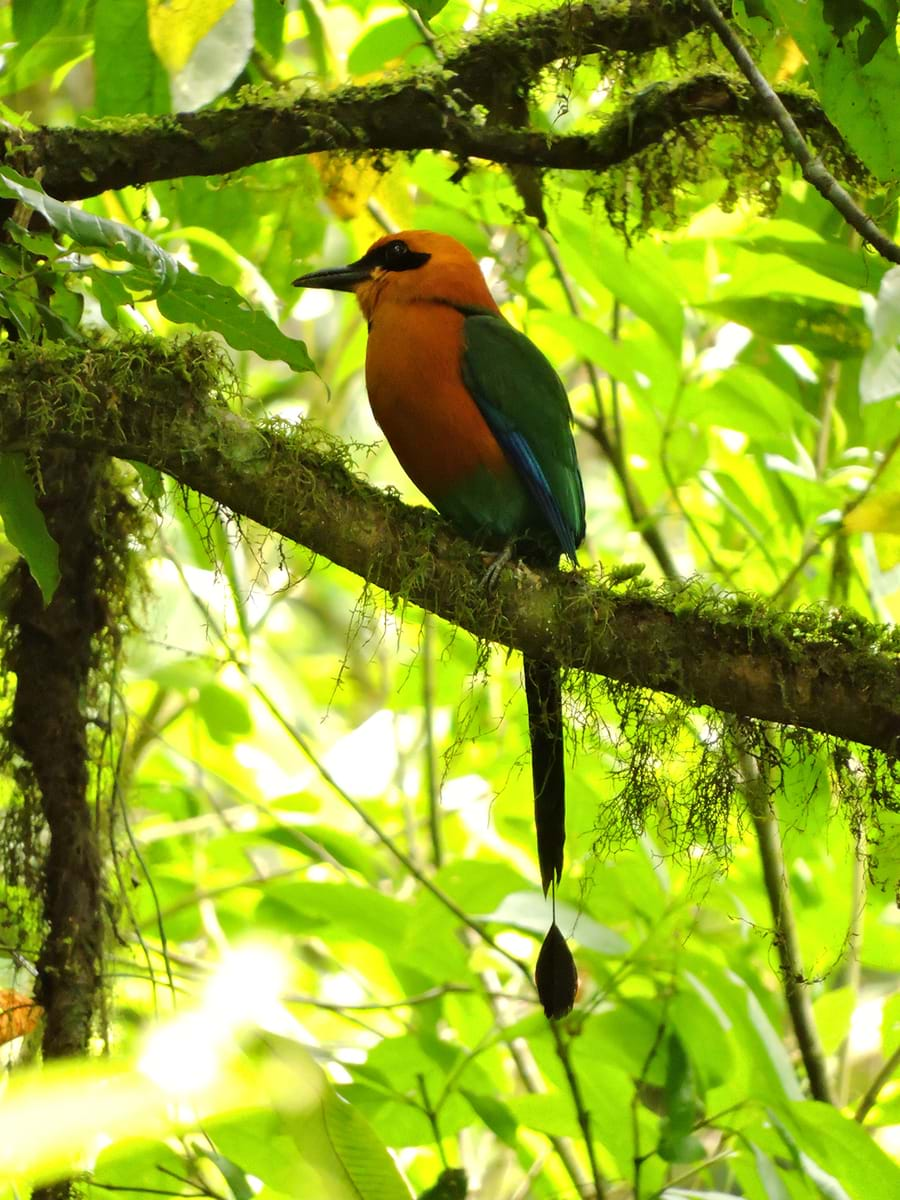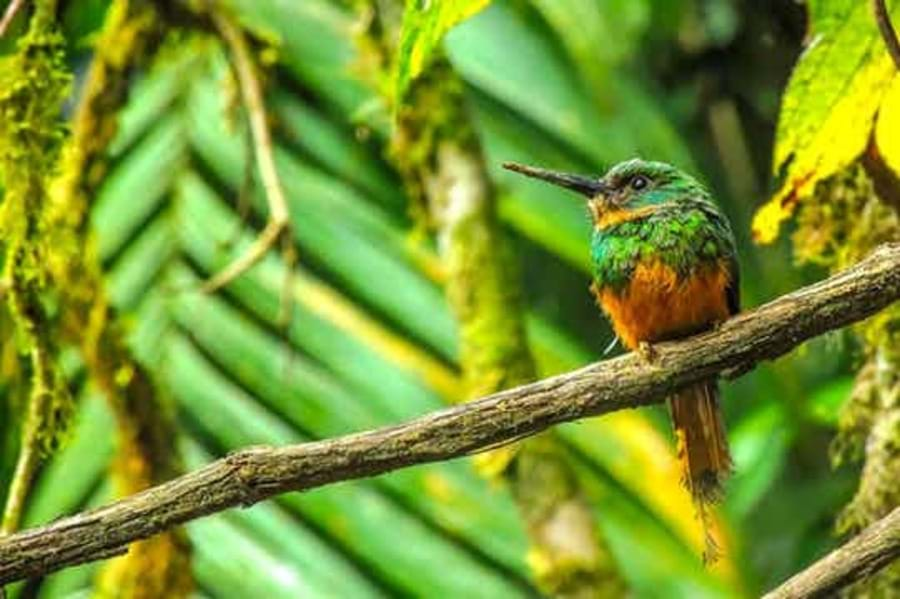 Bird Watching at Hotel Trails
Bird Watching at Hotel Trails: An early-morning bird watching tour affords visitors the best chance of spotting birds.
Nature Walk at Hotel Trails
Nature Walk en Hotel Trails: es una caminata de historia natural de 2 o 3 horas a través de un bosque tropical primario dentro de la propiedad en el resort. Donde puedes disfrutar de una gran variedad de flora.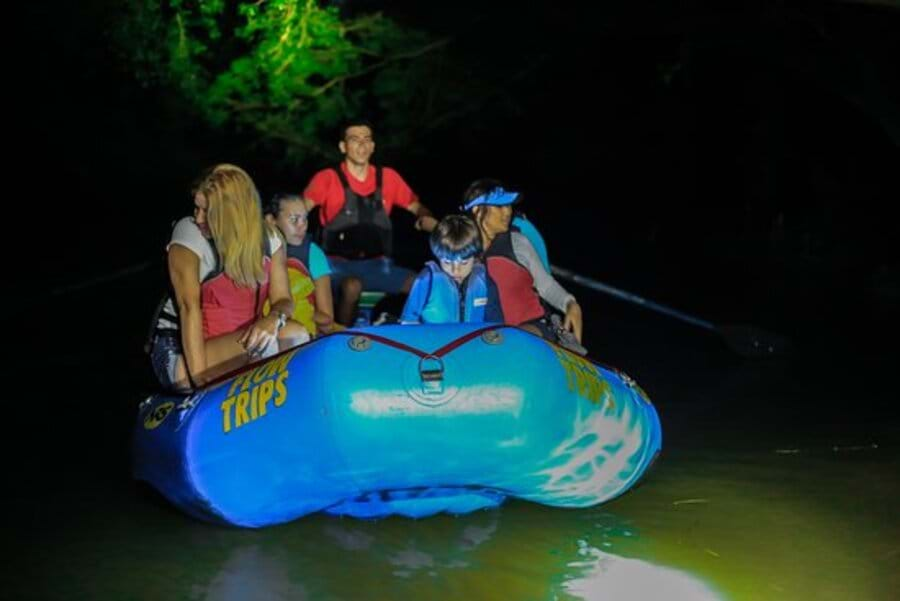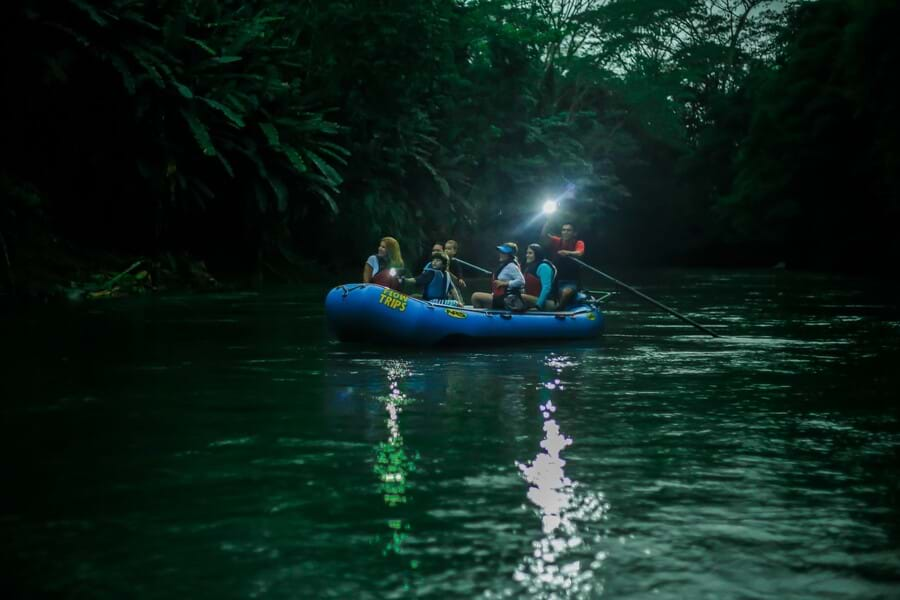 TWLIGTH SAFARI
You will ride down raft at dusk, as the sun is just starting to fall and enjoy the mystic way the light disappears from the sky, our guides, will begin by explaining you natural history of mammals, reptiles and amphibians that appear at night along the banks of the river, with our specially designed lighting system you will then embark on a magical journey.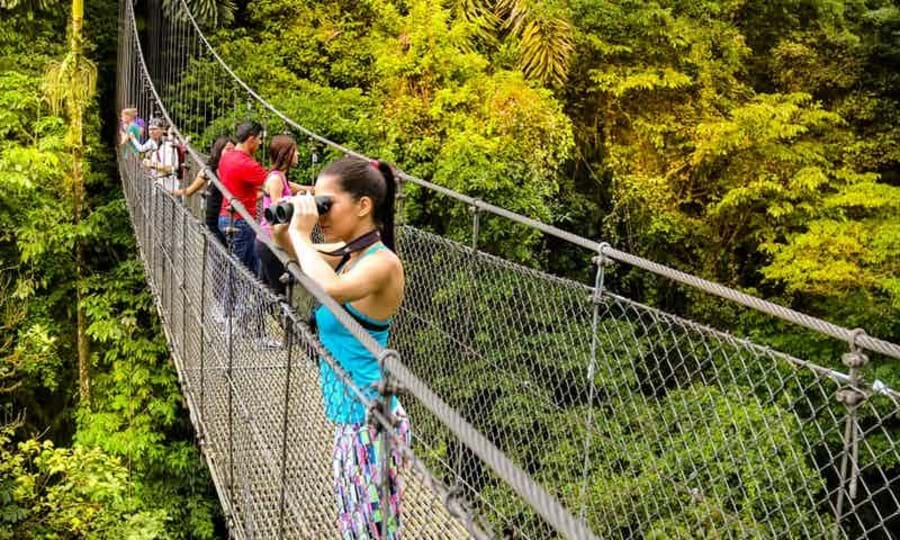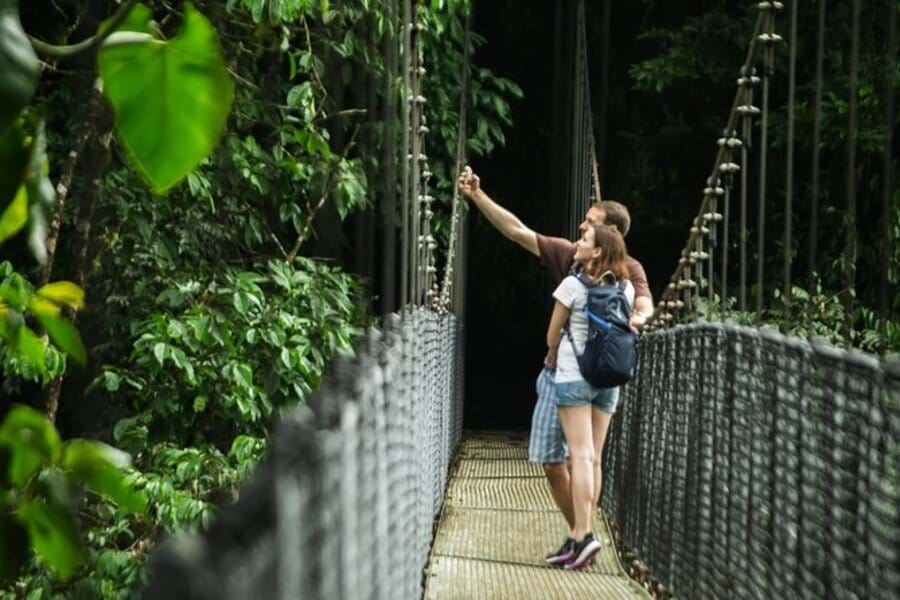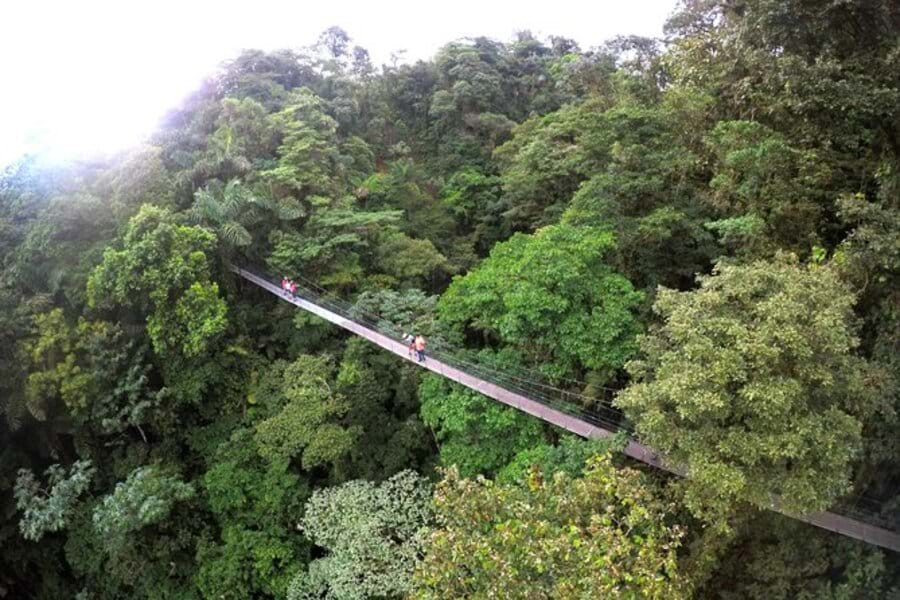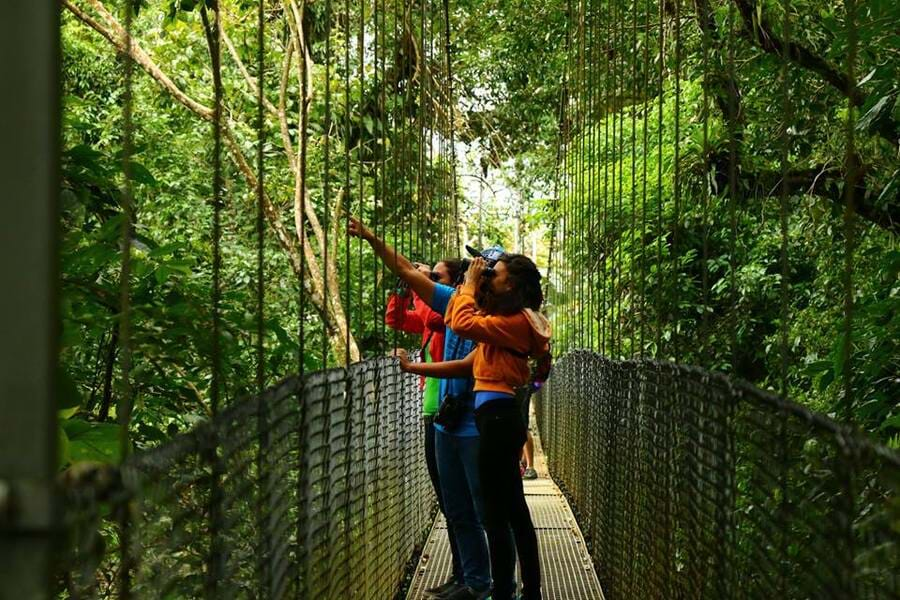 Recorrido guiado por puentes colgantes
Recorrido guiado por puentes colgantes: con un sendero de 2 millas, hay 16 puentes en total, diez de ellos son puentes regulares o estáticos y varían en longitud a 22 metros, seis son puentes colgantes o suspendidos y tienen 48 a 98 metros de largo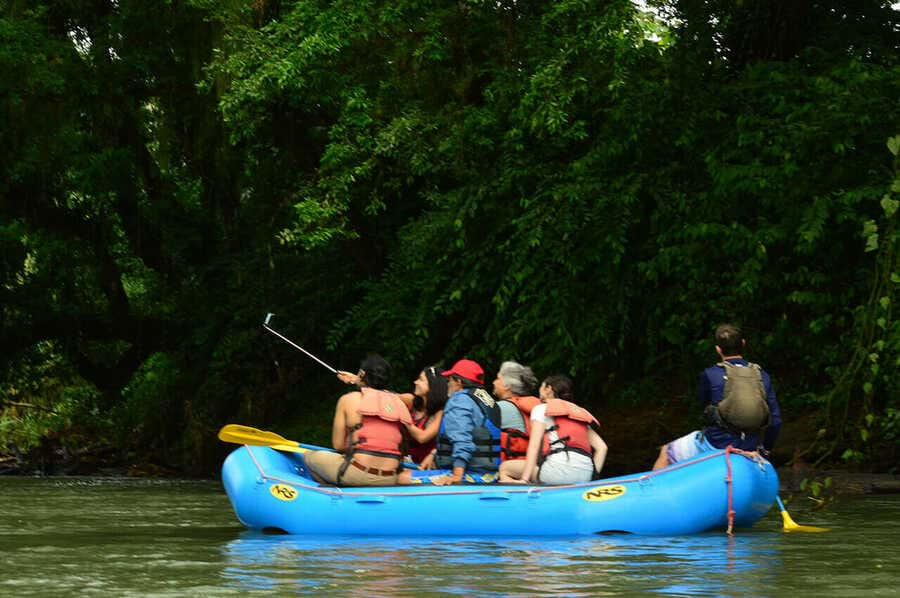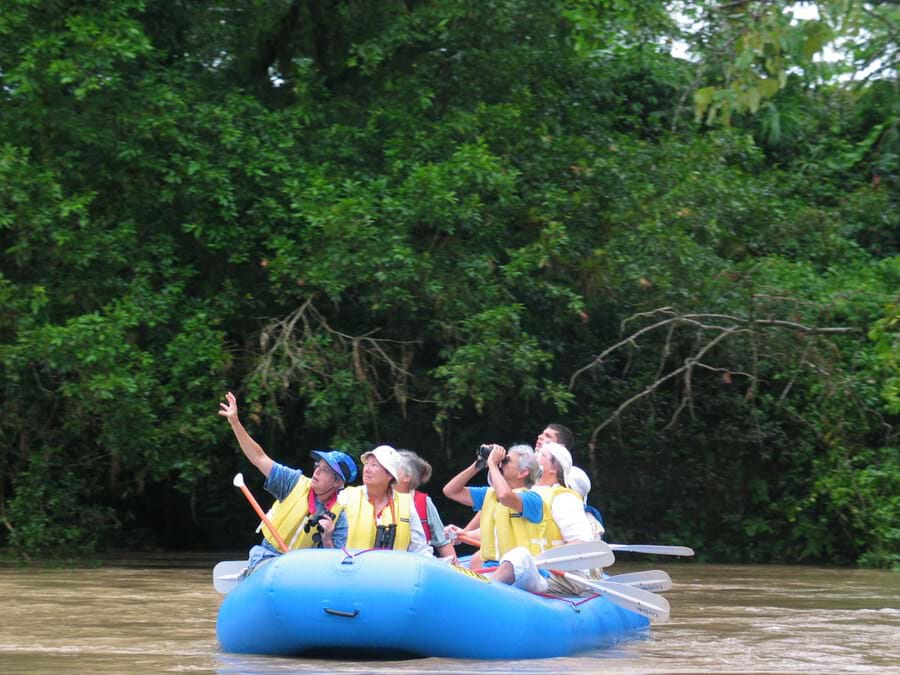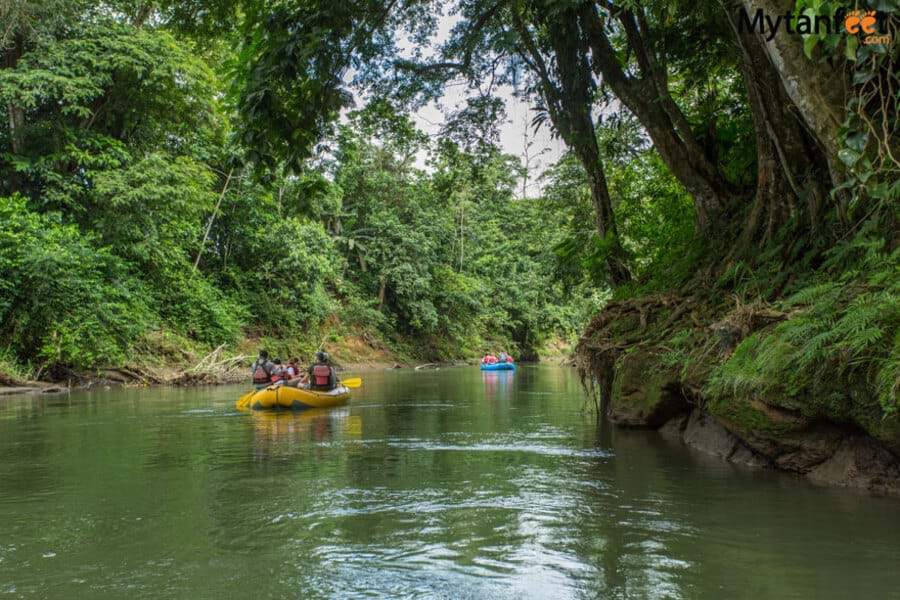 SAFARI FLOAT BY RAFT
Floating down the river you will enjoy the slow pace of river and the peace of the surrounding rainforest, get the opportunity to get close to wild life as monkeys, crocodiles, birds
PEDAL BOARD
Is a fun way to explore the beautiful lake, have an adventure, and see amazing views of the volcano; it is powered by your legs. It is a 4 hours tour for all ages
Volcano Tour
Volcano Tour: Esta caminata de historia natural es una visita al Parque del Volcán Arenal, haciendo el sendero Las Coladas, parte del área despojada de la erupción 1968, al final del sendero caminarás en un viejo campo de lava de 1992 ...
Spider Monkey Canyon
Spider Monkey Canyon: The tour begins with one short rappel to get your adrenalin pumping. Hold on tight to the rope as you ease yourself over the cliff face, and make your way slowly down its side. You will find some other descents in which the emotion will increase. Once you land, you'll stomp through small streams and watery ripples as you make your way to the next adventures, jump in to the water and a zip line.
Nature Walk at Hotel Trails
Nature Walk at Hotel Trails: Is a natural history walk of 2 or 3 hours through a primary rainforest inside the property on the resort. Where you can enjoy a big variety of flora.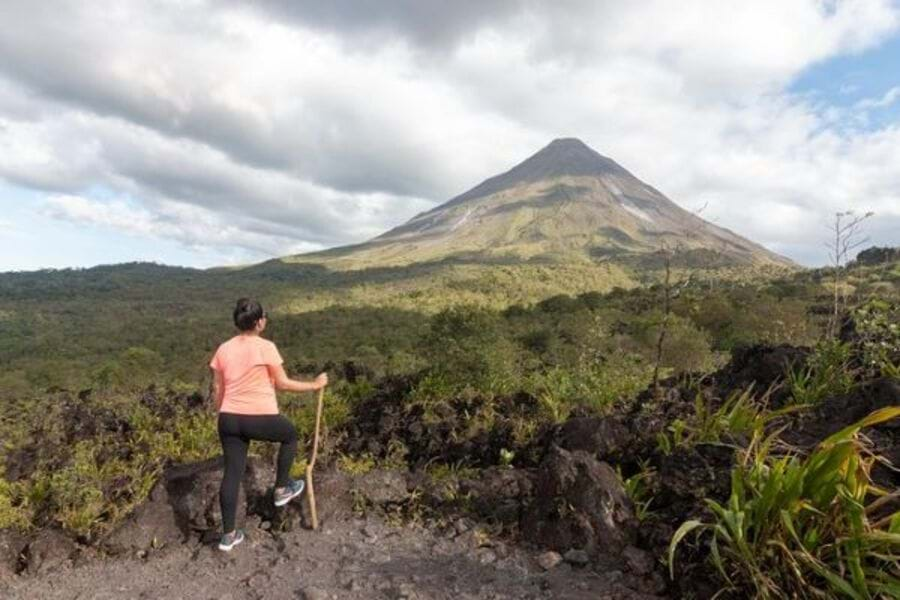 Volcano Tour
Volcano Tour: This natural history walk is a visit to the Arenal Volcano Park, doing Las Coladas trail, part of the divested area of the eruption 1968, at the end of the trail you will hike on an old lava field of 1992…
Celeste River Hike
Celeste River Hike: During our hike through the Tenorio Volcano National Park we pass by Rio Celeste Lagoon and walk along two crystal clear streams coming together to form the Rio Celeste. After lunch you will have the chance to swim in a private property near by the park.
BIKING & KAYAKING
Explore and discover Costa Rica by water and land enjoying the unique experience of mountain biking through the lush forest surrounding the lake at the base of the volcano, and gliding across the mystic waters of the Arenal lake all while reveling in the extraordinary beauty of the Arenal Volcano. You will set out on your kayak for about 2 hours exploring the lake shore and it islands in quest for local birds such as; Ospreys, Kingfishers, Neotropical Cormorants, Aningas and mammals such as; howler monkeys, spider monkeys, white-nosed coatis or sloths. Once you are finished kayaking you will relax lakeside and enjoy a light picnic before setting out on your mountain biking adventure through natural paths, traditional Costa Rican neighborhoods and small rivers
This combo gives you the opportunity to experience two adventures Sports, Mountain biking and kayaking together in one amazing place, the mountains and lake close to the Arenal Volcano offer the perfect place to pedal and paddle in unique environments combine by breathtaking views of Arenal Volcano
Horseback riding to La Fortuna Waterfall
This is a great combination of hiking and horseback riding to the beautiful and majestic La Fortuna Waterfall though the unique natural scenery of the tropical rainforest. After a few safety instructions, we are ready to begin the 3 km ride through secondary rainforests and farmlands on the back of our well trained and cared for horses.
Night Walk
Night Walk: A night walk gives you the opportunity to see some of the areas more prominent nocturnal animals in action such as spiders, frogs, bats, butterflies and bird and also the way these species interact with each other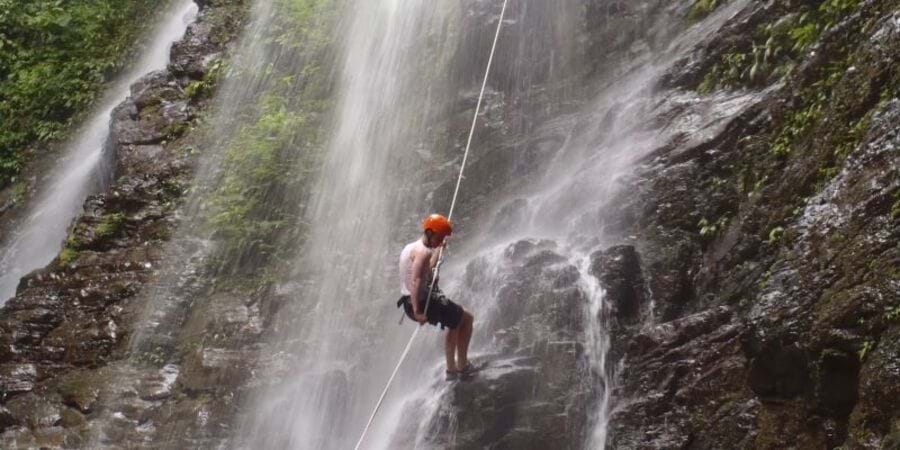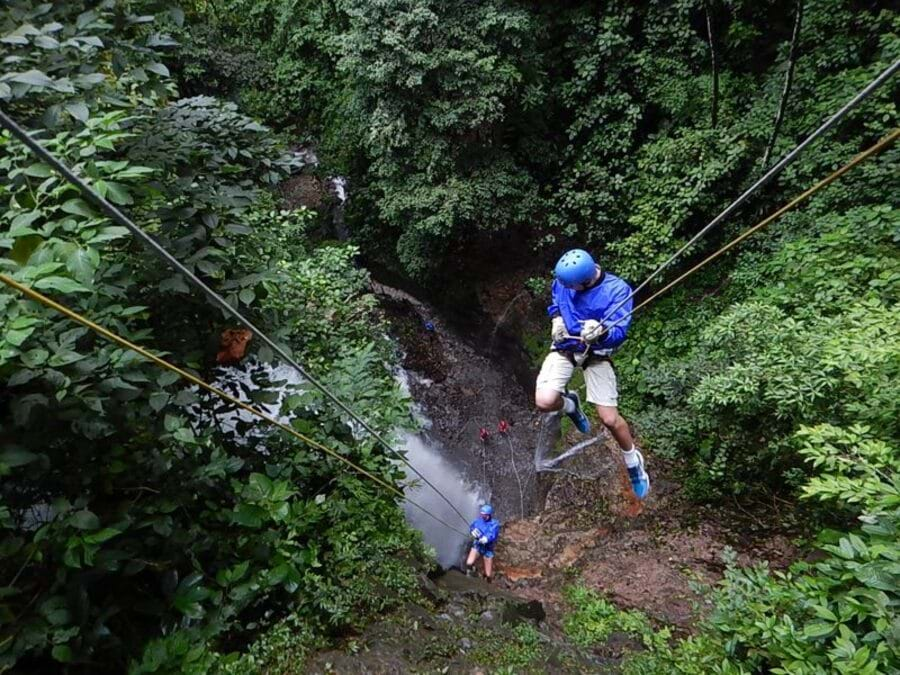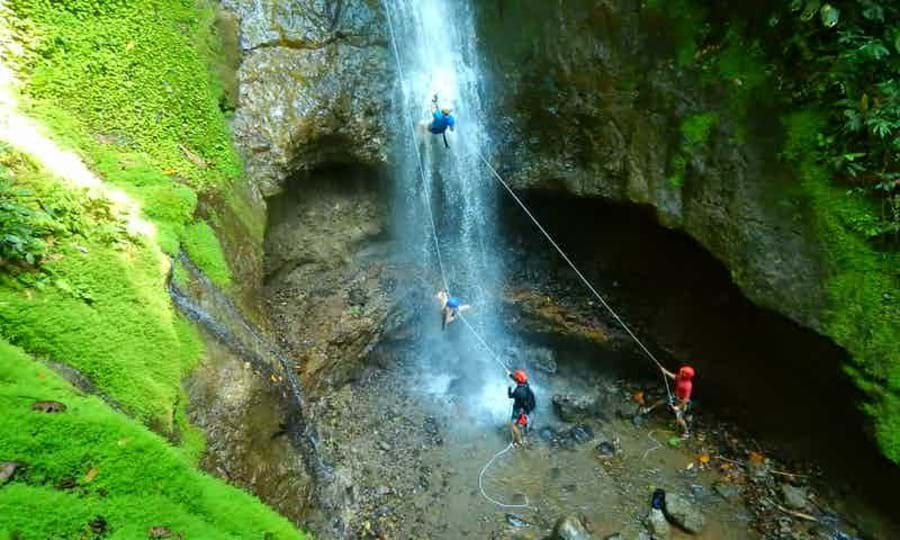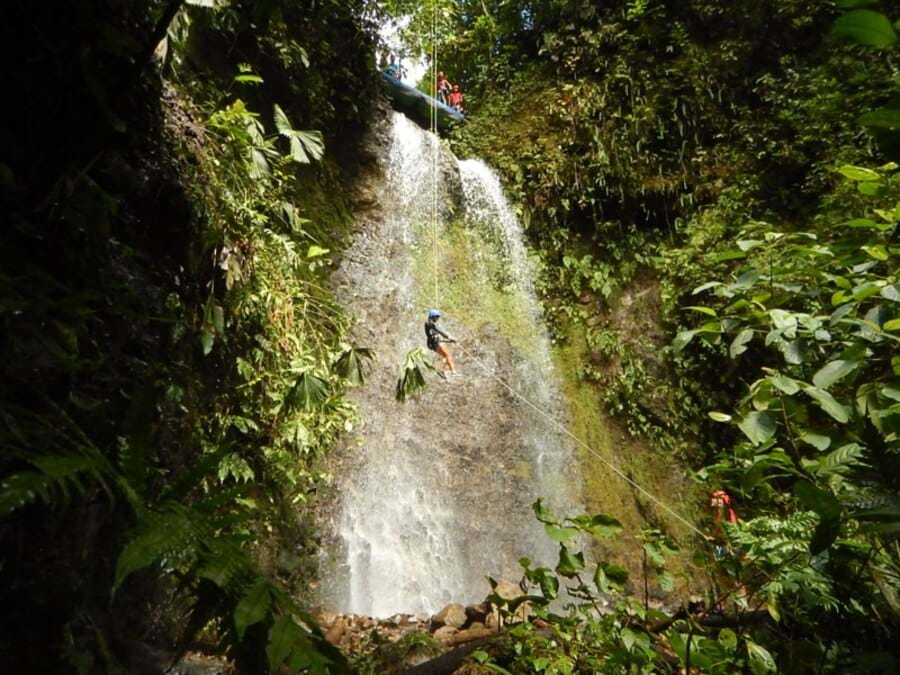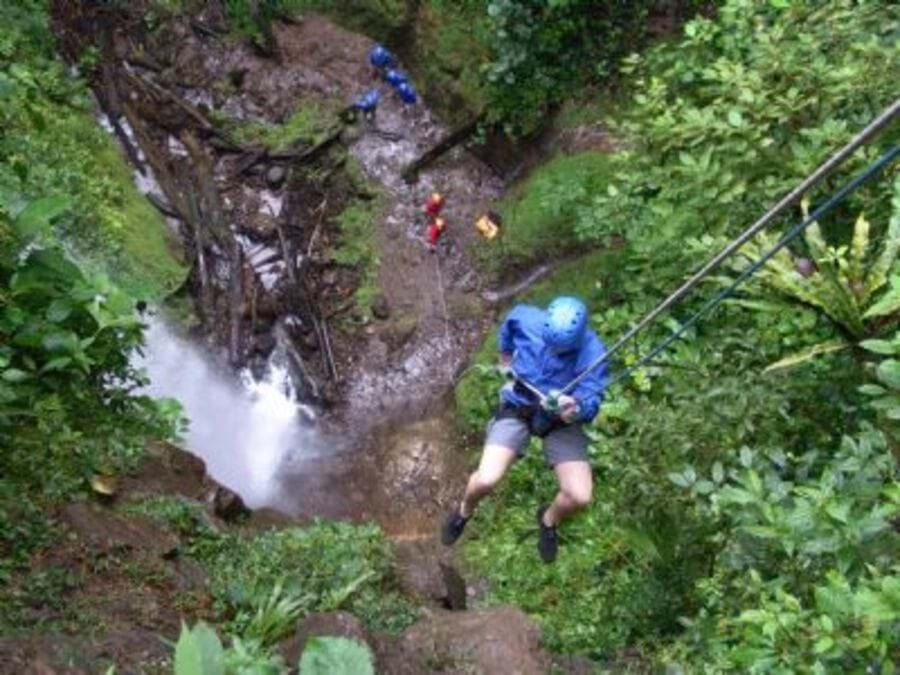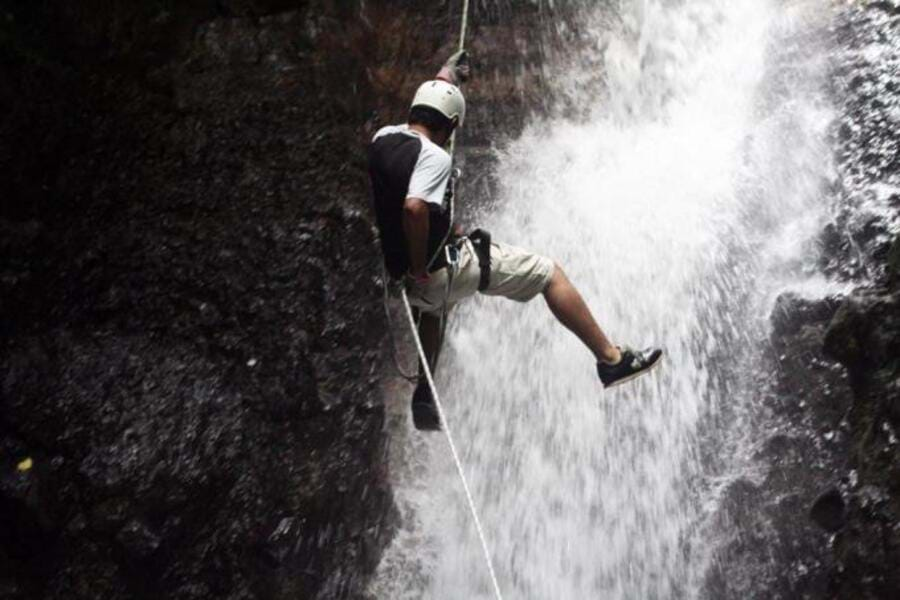 CANYONING
Canyoning: You will enjoy 3 waterfalls and 1 rock wall in a rainforest canyon, hiking on beautiful trails in the canyon between rappel